Board of Directors President & Partnership Committee Chair
Shannon.fcwa@gmail.com
Shannon is the heart of Fostering Change, which began as a small group of friends talking in her home. Although her family has only been fostering for a few years, they have personally experienced the challenges of the system and are passionate to see change. Born and raised in Yakima, she is very active in her community, is a photographer and has served as a worship leader in her church for the past 20 years. She is a wife and mother of 3 bio children and hopes to always have an open home that loves people and blesses her community.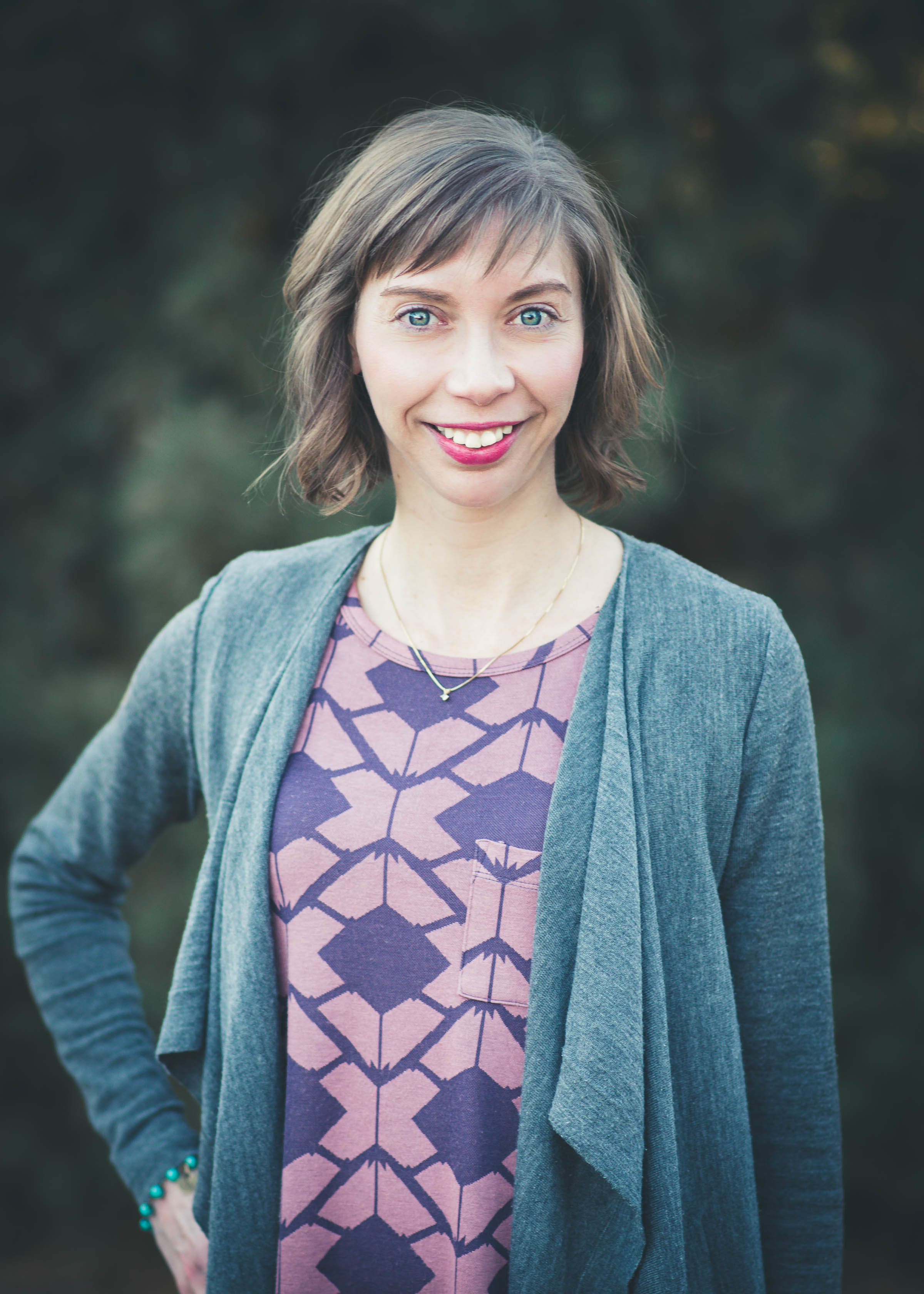 Board of Directors Vice President & Legislative Committee Chair
Victoria.fcwa@gmail.com
Spokane, WA
Victoria and her husband live in Spokane and always knew that fostering was something they wanted to do. In Dec. 2016, their journey began. To them, foster care is a way to impact their community, giving parents an opportunity to heal while showing children a stable and loving home. They are honored to be a chapter in a child's story. Foster parents see a lot from their seat at the table and Victoria believes their voice should be heard. She is passionate about advocating for systemic change in the legislature and DCYF.
Board of Directors Treasurer & Advocacy Committee
Brittany.fcwa@gmail.com
Olympia, WA
Brittany joined Fostering Change as a professional with many years working in the foster care system. She is passionate about the children and foster families she serves and is dedicated to improving the system for all involved. As a testament to her values, she enjoys volunteering at multiple organizations and is an active member of Junior League of Olympia. Brittany brings with her a Masters in Public Administration from Evergreen State College and is eager to use her skill set for the betterment of her community.
Board of Directors Secretary & Partnership Committee
Mary.fcwa@gmail.com
Yakima, WA
Mary is a Northwest native who relocated to Yakima with her family in 2016. Her professional background is in non-profit development and fundraising. She and her husband have 7 children, three of whom- a sibling group- were adopted from foster care. She comes to Fostering Change to marry her passion for foster care advocacy with her experience in the non-profit sector. Mary loves to paint and travel, has her Masters of Divinity from Gateway Seminary, and is active in her church and community.
Board of Directors & Education Committee Chair
Dena.fcwa@gmail.com
Yakima, WA
Dena is a Licensed Mental Health Counselor specializing in attachment and trauma. As an adoptive mother of 7, she cares deeply about the long-term needs of children who enter the state system of care. She is passionate about supporting parents, equipping them with skills and tools and helping them engage in supportive communities for the long walk of fostering and adoption. She is excited to be part of Fostering Change and join the conversation about permanency and systemic change with research and clinical expertise.
Board of Directors // Education Committee
Jenny.fcwa@gmail.com
Vancouver, WA
Jenny is a Licensed Mental Health Counselor, specializing in trauma and attachment. She is a former foster parent with a private practice offerimg trauma workshops, individual therapy and EMDR intensives. She has a desire to support, educate and empower both foster and bio parents to understand and care for their children. She is excited to join FCWA and passionate about using current research to create systematic change that puts the child's needs first, providing them with fewer placement disruptions and more rapid permanency.
Board of Directors & Strategic Partnership Committee
Teena.fcwa@gmail.com
Puyallup, WA
Teena is originally from New Zealand but has lived around the world. She settled in Puyallup, Washington in 2001 and now works as an attorney at her own law firm in Olympia. She became a foster parent in 2014 and a week later welcomed newborn twins into her home. She now has a unique relationship with the twin's mother, where they have co-parented for the past 2 1/2 years after reunification. Teena is trained as a PIC foster home and has cared for several other infants during her fostering journey. She is a passionate advocate, has served as a 1624 rep and is honored to continue advocating for change with FCWA.
Education Committee // Molly.fcwa@gmail.com
Molly lives in Bonney Lake, and works as a Nurse Practitioner in family medicine. She was a licensed foster parent for 5 years and adopted her two daughters from foster care. In her medical practice, she has been exposed to every aspect of foster care and is passionate about serving the foster/adoptive community. Her patients include foster and adopted children, foster parents, birth parents, and social workers. She is excited to join Fostering Change, and hopes to see all of the involved parties unite in order to keep kids safe, and give them the permanence they deserve.
Partnership Committee // Tyann.fcwa@gmail.com
Tyann Whitworth is a founding member of FCWA and has a passion for working with and supporting foster families so that vulnerable children have a safe and loving place to call home. She is an adoptive mom, a licensed foster parent in WA and has also fostered in Utah for many years. As the Recruitment Coordinator for Fostering WA in Region 2, she brings a well-rounded, gracious perspective of foster care with a passion to strengthen communication and relationships between the foster parent community, DCYF and partnering organizations.